FREE! – Puppy Books
Click here to download your FREE e-copies of Dr. Ian Dunbar's puppy books: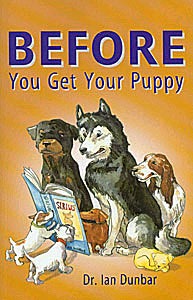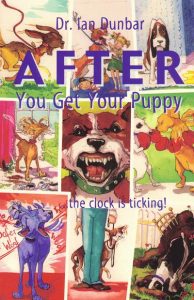 These are classics, and excellent resources for anybody even thinking about getting a puppy – straightforward reads that will help you to prepare before you bring home your puppy.
Send your friends here to get their own copies.
Breeders, this is an easy way to get good information into the hands of your puppy people!
Seminar Listings
How do you find out about great dog training seminars being held in Canada? Check the Mungo's Books Events page to see what's coming our way and to find out where Mungo's Books will be next.
While there are no events on the horizon at the moment, I'll keep you posted when things start up again.
www.canuckdogs.com lists seminars by region. Go to your region, click on Events, then Seminars.